---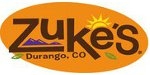 Zuke's Pet Treats & Supplements
Back in 1995, our founder, Patrick, was on a hike with his Chocolate Lab, Zuke, when he shared his energy bar with him to refuel so they could finish their trek. At that moment, he realized our dogs are just like us — they need healthy treats to keep them going, too. So he created Zuke's treats, nutrient-rich and made with the Earth's best ingredients. Today we remain a small team located in the beautiful mountain town of Durango, Colorado and we're still dedicated to creating healthy, natural dog treats and supplements. Join us on the journey as we fuel our life off leash.
Want more information on Zuke's Pet Treats & Supplements? We can help.
Fill out the form below and we'll get in touch. The fields marked with, *, are required.
Sign up for exclusive offers, information and updates!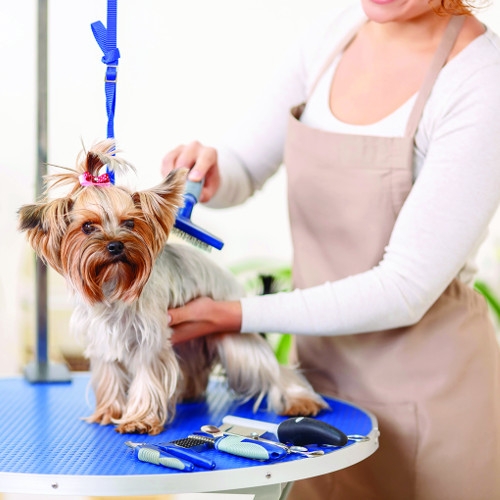 Refer A Friend, Get Rewarded If you refer a friend to our grooming services, both you and the friend will receive $5 off your next grooming appointment with us - it's a win-win! Not valid with any other discounts or...
Offered By: Canine Carousel Pet Boutique & Salon