---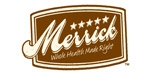 Merrick
At Merrick, we don't just make pet food. We make the Best Food Ever. For the Best Pet Ever. Yours. Merrick Pet Care's real, wholesome recipes use USDA-inspected deboned meat and fresh produce for industry-leading levels of protein, glucosamine, and chondroitin. And we never import ingredients from China — all our food is handcrafted in our Hereford, Texas kitchen with ingredients from farmers we know and trust. Merrick Pet Care strives to make the best dog and cat food and treats. Because your best deserves our best.
Want more information on Merrick? We can help.
Fill out the form below and we'll get in touch. The fields marked with, *, are required.
Sign up for exclusive offers, information and updates!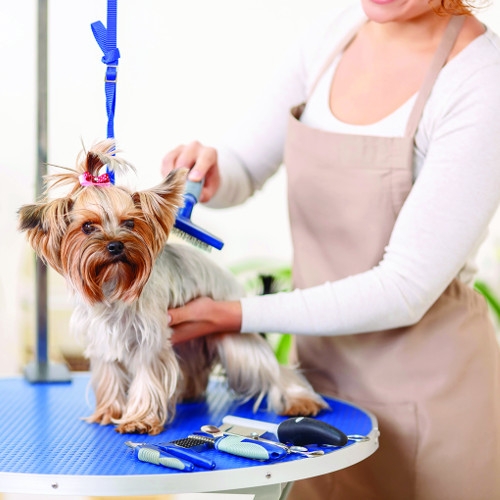 Refer A Friend, Get Rewarded If you refer a friend to our grooming services, both you and the friend will receive $5 off your next grooming appointment with us - it's a win-win! Not valid with any other discounts or...
Offered By: Canine Carousel Pet Boutique & Salon