---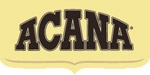 Acana Pet Foods
Our Biologically Appropriate™ philosophy represents a new class of pet foods, designed to nourish dogs and cats in keeping with their evolutionary adaptation to a meat and protein-rich diet. Made from Canada's best and freshest ingredients exclusively in our award-winning kitchens here in Alberta, Canada – Acana is guaranteed to keep your dog or cat happy, healthy and strong. Champion Pet Foods.
Want more information on Acana Pet Foods? We can help.
Fill out the form below and we'll get in touch. The fields marked with, *, are required.
Sign up for exclusive offers, information and updates!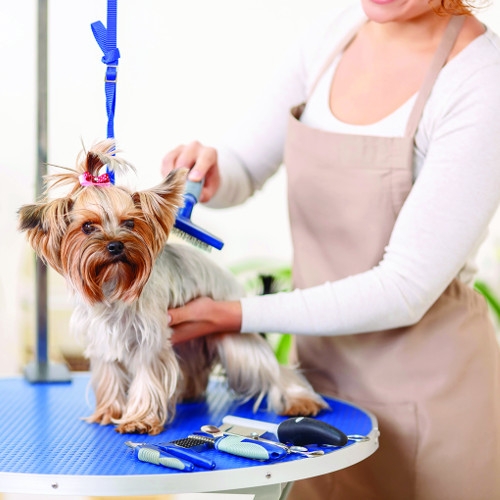 Refer A Friend, Get Rewarded If you refer a friend to our grooming services, both you and the friend will receive $5 off your next grooming appointment with us - it's a win-win! Not valid with any other discounts or...
Offered By: Canine Carousel Pet Boutique & Salon