Position: Professional Bathers
Department: Grooming
We are looking for hard working animal lover to join our team in Ashburn. Experience in bathing dogs is a plus but not required. We are willing train the right individual. Must be able to work Tuesday through Saturday, from 8:00AM - whenever finished (usually varies from 12:00-4:00). Responsibilities and Duties Bathing & drying dogs of various sizes and temperaments. Clipping nails. Cleaning the bathing rooms and kennels at the end of the day. Qualifications and Skills Previous experience bathing dogs is a plus, but not required.
Sign up for exclusive offers, information and updates!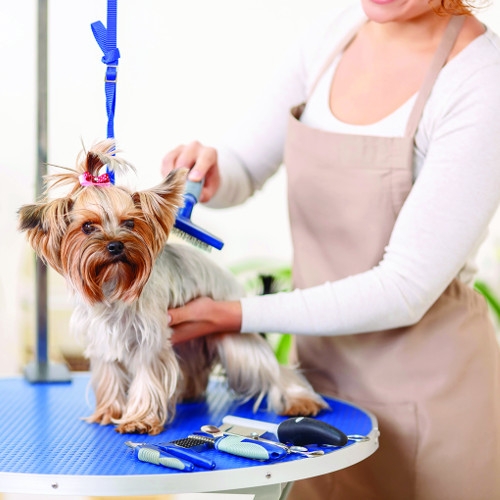 Refer A Friend, Get Rewarded If you refer a friend to our grooming services, both you and the friend will receive $5 off your next grooming appointment with us - it's a win-win! Not valid with any other discounts or...
Offered By: Canine Carousel Pet Boutique & Salon